Clip-On Fans
Secure or stand these small fans onto a desk—or just about any other surface—for a refreshing, steady breeze.
Stand Fans
nstantly cool off a space with our powerful stand fans. Enjoy a wide variety of airflow and cooling modes, durable craftsmanship and stable construction no matter which setting you choose.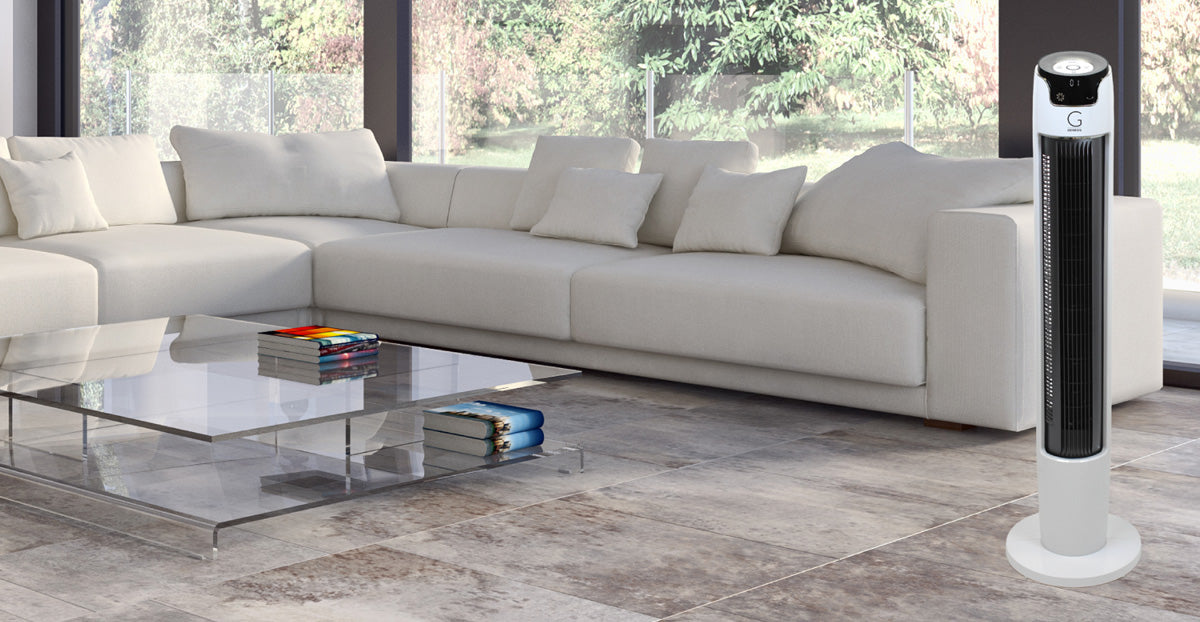 Tower Fans
Sleek and powerful, our best selling tower fans deliver powerful cooling and airflow while fitting seamlessly into your home or office.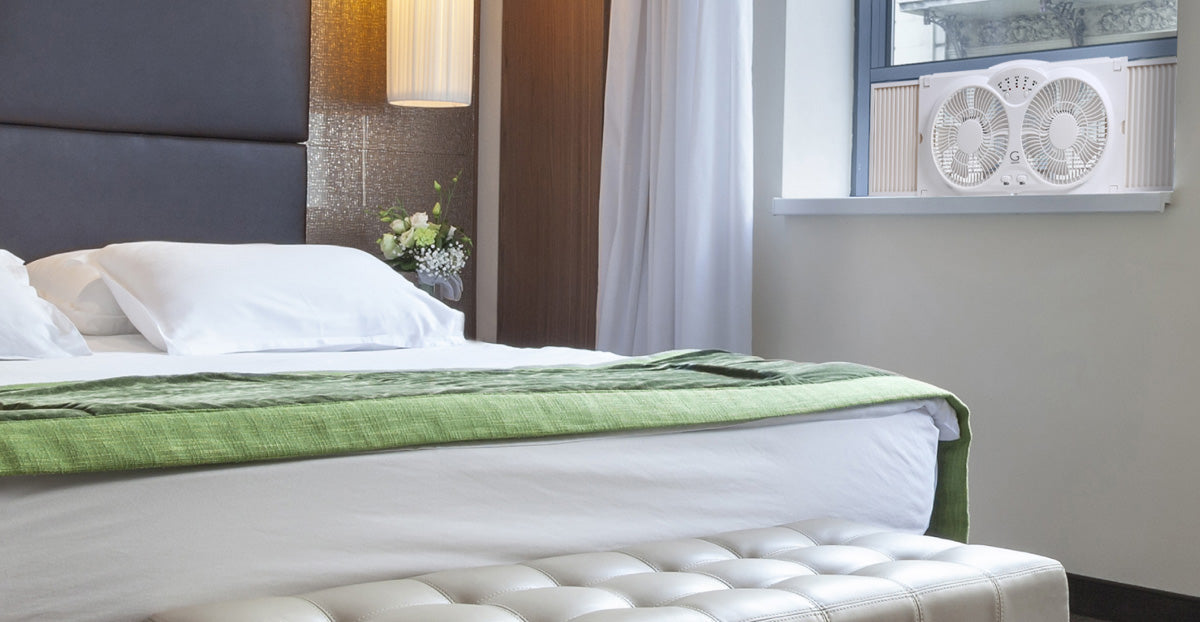 Window and Floor Fans
Generate a breeze from below or ventilate a room using fresh air from the outdoors. These versatile fans provide airflow where you need it most.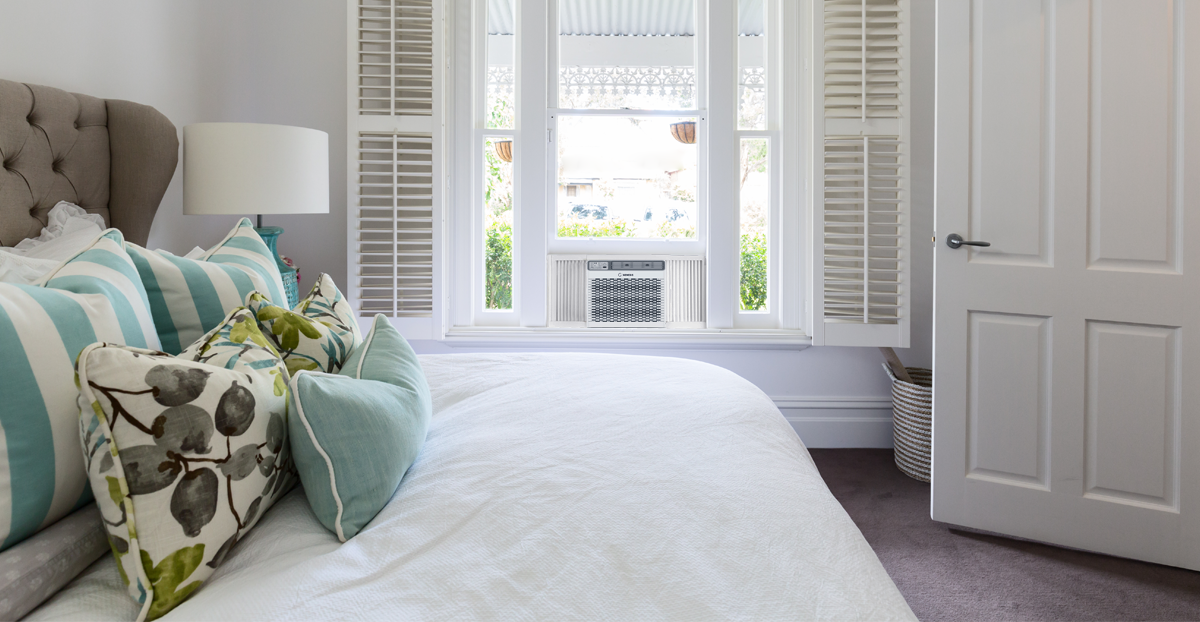 Window Air Conditioner Units
The Genesis window air conditioner units look sleek in every room. Each unit includes an installation kit and guide for ease of use. These units feature various temperature settings, speed settings and an energy saver mode.